Boiler Services and Repairs
Offering boiler services and repairs throughout Essex, including Dunmow, Bishop's Stortford and Saffron Walden.
Book your annual boiler service check or a boiler repair service with us here at He@Heating Limited. We are on hand to help you with any boiler services or boiler repairs that you may require. Find out more about our services by calling us on 07956575049.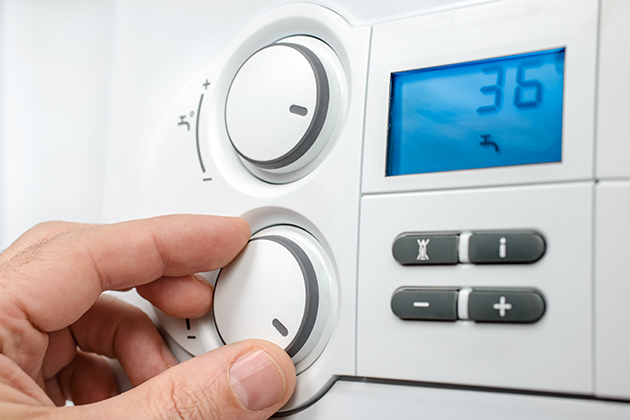 Boiler Services
Here at He@Heating Limited, we always recommend all landlords and homeowners to get the boiler serviced annually. The reason for this is because it ensures that your boiler is working safely and efficiently. It also ensures that any faults and issues with the boiler are identified and fixed sooner rather than later, helping you save lots on any repair costs in the future.
A boiler service check is very importance when it comes to maintaining the health of your boiler. When you call us for our boiler service check, we will ensure all major components are thoroughly inspected and tested. To be fully prepared for the winter, we highly recommend booking a boiler service check throughout the summer months. Find out how you can get in touch by viewing our contact details down below.
Boiler Repairs
We understand how frustrating it can be when your boiler unexpectedly breaks down. Our qualified and highly experienced engineers are on hand to help fix your boiler. We are confident that we can identify any fault codes and fix any issues with your boiler so you are not left without any heat or hot water for a longer period of time. Here at He@Heating, we will do everything we can to maintain your current boiler so you can avoid the costs of installing a new one.
Call Us Today
If you would like to know more about our boiler services and repairs, throughout Essex, including Dunmow, Bishop's Stortford and Saffron Walden, simply call us on 07956575049. You can also email us at csmith.heat@gmail.com or message using our contact form and we will get back to you as soon as we can.