Central Heating Services


We are proud to offer central heating services throughout Essex including Dunmow, Bishop's Stortford and Saffron Walden.

We are Gas Safe registered, meaning we are fully qualified to carry out a range of central heating services. Whether you need installation, repairs or service checks, we have you covered! Find out more about our central heating services by calling us on 07956575049.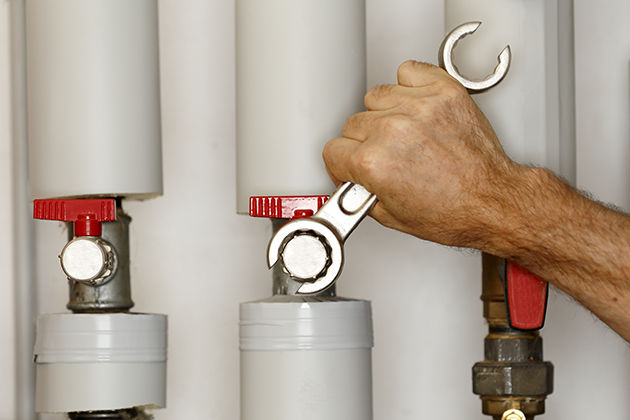 Central Heating Installations

From full central heating installations to radiator installations, we can help you. With plenty of experience and qualifications at hand, you can be assured that you are in safe hands with us here at He@Heating Limited. Browse through our previous central heating installation services by heading over to our gallery page.
Central Heating System Repairs
If you have noticed that your central heating is not working properly, we can help get it up and running like it used to. So if you are experiencing a radiator breakdown or would like help getting your hot water running again, speak to us today! Find out how you can get in touch by viewing our contact details down below.
Central Heating Service Checks
Ensure that you do not experience a central heating system breakdown by ensuring you get an annual service check booked in. This will help ensure that your central heating system is running efficiently and safely. It will also prevent any breakdowns as all issues are identified and fixed earlier.
Our customers have plenty to say about our central heating services, head over to our reviews page and read through the reviews they have left.
Call Us Today
Ready to book a central heating service throughout Essex, including Dunmow, Bishop's Stortford and Saffron Walden, then get in touch by calling us on 07956575049. You can also email us at csmith.heat@yahoo.co.uk or message using our contact form and we will get back to you as soon as we can. We hope you choose He@Heating Limited for any central heating services you may require.